Geschichten – Stories

Irland - ein Land mit Geschichte. Ein Land mit Geschichten.
Jeder Ort hat etwas zu erzählen. Über jeden Platz gibt es etwas zu erzählen.
Ein paar der Erzählungen findest Du hier.

Ireland. A country with history. A country with stories.
Each place has its own stories. Each place can tell you stories.
Some of them I will tell you here. Just listen...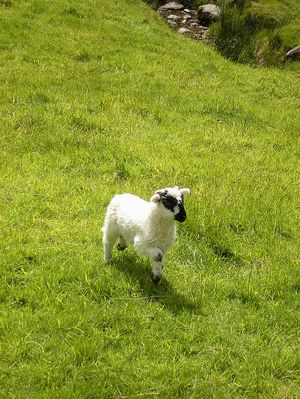 Rechts geht's zu den Geschichten
Stories can be found on the right